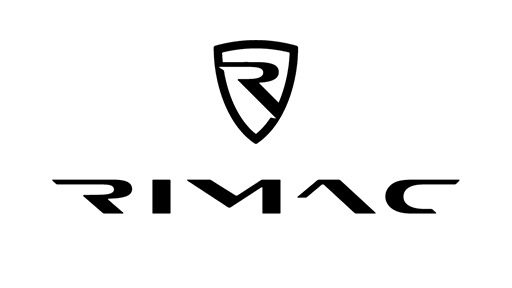 Welcome to the latest update on the ERASMUS+ Pro Hackin' project! This year, we are excited to introduce Rimac Technology as our industrial partner for the course, which is set to begin this March.
The Pro Hackin' course is a unique opportunity for students from four leading European universities – TU Wien, Politecnico di Milano, University of Ljubljana, and the University of Zagreb – to collaborate with Rimac Technology on the development of a brand-new product, a hyper-performing small personal electric vehicle. This is a chance for students to gain hands-on experience of working on real-world problems, as well as a fantastic example of the benefits of collaboration between industry and universities.
During the course, students will work in distributed product development teams and utilize state-of-the-art tools to collaborate with their peers and industrial partners. From technology and market research to concept development and presentation of final solutions, the course provides students with a unique experience of the entire product development process. Dedicated coaches will guide teams through various design phases, propelled by 3 hackathons aimed at ideas generation and innovation.
The ultimate goal of the Pro Hackin' course is to share knowledge of the product development process and tools useful for creative and innovative problem-solving. This is a great opportunity for students to expand their product development horizons, and it will also help teachers and coaches to improve their approach to teaching the challenging topic of new product creation.
We can't wait for the Pro Hackin' course to start and to see the fantastic ideas and solutions that students and coaches will develop together. With Rimac Technology as our industrial partner, we are confident that this year's course will be an exciting challenge and a great success. So, mark your calendars for the beginning of March and get ready to witness a new era of hyper-scooter development!